HELLO FANS AND FRIENDS OF ATHERIS, 
We've been hard at work the last month and wanted to post some highlights of what we've been up to. We've got big things ahead of us at Atheris Games and we're super excited to share them.
MUTANT CROPS SHIPPING 
For those of you who don't know we launched our second game, Mutant Crops on Kickstarter in March 2017, which we licensed from a board game company based in Argentina, Ok Ediciones. Mutant Crops is a 15-30 minute worker placement game for 2-4 players.
Mutant Crops is now shipping to GamesQuest in the European Union. The ship should arrive to port November 15th. GamesQuest will be fulfilling all of our Kickstarter orders.
Additionally, our inventory that will be used for distribution orders and for Amazon sales in the US have already arrived. Retailers that want to stock the game and missed out on the Kickstarter will have the opportunity to soon (shortly after our Kickstarter orders ship to backers).
We're hoping that all backer orders will be received by late November or early December and that we'll be able to have a full retail launch of mid-December or early January.
GAME DESIGN/PUBLISHING
Oni
Sebastian Koziner (the designer of Mutant Crops) has been hard at work making some new gameplay changes to his other game Oni, which we recently gained the rights to publish. Oni is a 30-60 minute party game for 3-6 players. The game is looking great!
He just sent us some pictures of the newly designed components (*Not Finalized) and they look lovely.
Supernatural Socks
Supernatural Socks is a 15-30 minute filler game for 2-4 players.
The development work on Supernatural Socks has taken significantly longer than anticipated. This has also delayed us finalizing the rulebook. Due to these unforeseen delays we'll likely not be launching the campaign for Supernatural Socks until January.
Though fear not, the game is worth the wait.
Working Title: Ruins of Mars
Ruins of Mars is a 1.5-2 hour medium weight strategy game for 2-4 players.
We've been working with Don Riddle to try to finalize a name for his game, which we signed last month. Though we don't have a final idea we'll likely be posting some of the wonderful suggestions we have got to get other's opinions.
This is an absolutely fabulous game that we cannot wait to have made and want a name that will truly express what the game is all about -  learning and exploring the martian ruins in order to understand what civilization was like on mars through studying martian technologies.
In the past month we've been scouting artists for the project and feel we have found an incredible artist who can truly bring the game to life. We're excited to share some images of the game as soon as we're able to. We also got the first draft of the ruleset and all the components list from Don.
Working Title: Revenge at Ragnarok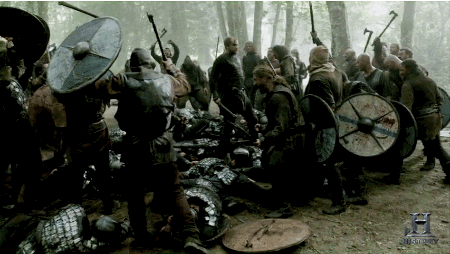 In other news we recently announced that we're in talks to design a game with Ken Shannon. Andrew and Ken will be co-designing Revenge at Ragnarok - a game about norse gods fighting in the final battle of the Ragnarok.
Revenge at Ragnarok will be a game - playtime and player count to be determined.
DESIGNER DIARIES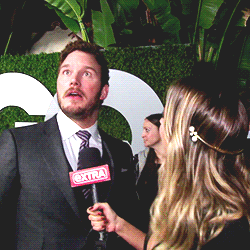 Recently we've decided to start an interview series with game designers and publishers. We hope these will be helpful to other designers/aspiring designers.
If there are any questions you want to have asked in our Designer Diaries or want any specific designer to be interviewed please let us know by tweeting us @AtherisGames.
ADVERTISEMENTS
 (I edited the file format and the coloring, especially for Mutant Crops was messed up and is not how the ad will be printed - Andrew)
We secured our first physical ad, which will be in the January 2017 issue of Casual Game Insider. Andrew also has an article that will be appearing in the same issue.
Casual Game Insider is an awesome board game magazine. Definitely check it out if you haven't already!
That's all for now!
We're looking forward to seeing what is happening with Atheris next month and sharing it with all of you! Thanks for reading!
UNTIL NEXT TIME, 
THE ATHERIS GAMES TEAM