Hello glorious people, 
We're so excited to announce we've now successfully funded our second game, Mutant Crops, on Kickstarter. We still have 10-days left but we reached our $10,000 goal so now we'll have raised at least $30,000 on Kickstarter.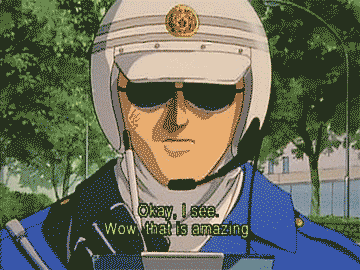 That is truly an amazing feeling. We're so incredibly grateful to our incredible backers. The support of our games proves to us why we publish board games. This is a great industry and we're glad to be apart of it!
It is so cool seeing a game published by Atheris designed by our friend, Sebastian Koziner, as well. Sebastian has been an amazing contractor for Atheris, working on the graphic design of several of our projects. Seeing Mutant Crops fund and knowing that we'll be working with Sebastian again is a great feeling. We're very proud to bring Mutant Crops to the world.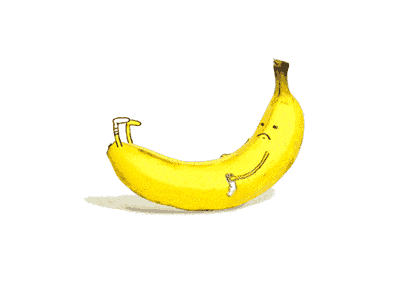 Now we're just working on our stretch goals. We lowered all of them by $2,500 because we're super excited about reaching them and want to get to them ASAP. Therefore now we'll get linen finish cards at $12,500; a mini expansion at $15,000 and the farmer meeples at $17,500!
We know we we can reach these stretch goals and make the game as incredible as it can be! 
What's Up Next?
After Mutant Crops we have a third game on the docket. This is a game designed by the founder of Atheris Games, Andrew Birkett. It is a game about losing socks in the laundry called Supernatural Socks.
The game is nearly finalized. We have a few minor rulebook tweaks, but the blind testers seemed to really enjoy the game, so that's really positive!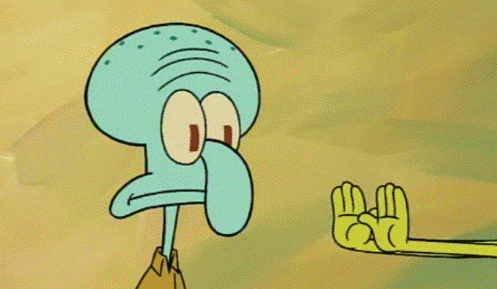 We also have a few other games that we're looking to publish from other designers and have a few other cool potential things up our sleeves that we'll be talking more about as soon as we can!
Podcasts
We've also been on a lot of podcasts recently and would love to get them more views. Check them out!
The Octothorpe Board Game podcast spoke with Andrew.
The We're Not Wizards podcast spoke with Andrew.
The Cardboard Herald spoke with Sebastian.
The Cardboard Herald also spoke with Andrew.
Thanks so much for following our story!
Sincerely,
The Atheris Games Team