As a game designer I am all too familiar with testing a game and quickly finding out that it is horrible. It doesn't matter how many games I design some - probably most - of them still start out pretty awfully.
However, whenever I play games with local designer, J.B. Howell, they always feel pretty fleshed out even on the first play though. He's got a knack for seeing the game design in his head and prototyping solo so the first multiplayer experience is incredibly enjoyable. J.B. has also managed to get an incredible amount of games signed this year including the upcoming Reavers of Midgard by Grey Fox Games.
What got you started in the board game industry? How long have you been a part of it?
I have been designing games since grade school, with my mother play testing my first game in the 3rd grade (a hybrid of Risk and Stratego). I did not start designing with the intent to publish until my early 30s when my first child was born. I already had a catalog of 14 designs to work with and I have added 13 more since then. Not exactly a "mid-life crisis" but a realization upon seeing my daughter that it was time to do it for real or give it up. I reached out to the owners of Cool Stuff Inc shortly after they spawned Grey Fox Games (2012) for my first professional pitch.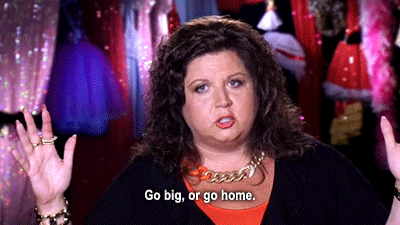 How many games do you have signed now? What was the first game you signed? 
I have 7 games under contract. Element and Idols was my first signing ever. It publishes later this year.
Even your prototypes seem incredibly well fleshed out. What is your typical game design process? 
I am a conceptual thinker with an unusual design process. I don't have a pencil/paper phase and I don't start by visually throwing components on a hand drawn space. I have a tendency to write rules first with full play runs in my mind on how I think things will fit together. Then I make a digital prototype, often with nicer design components and concept art pulled from the web. During the process of designing cards/components I am going over the rules and mechanics for each component in my mind again. The first time I actually play it is with a lot of time and effort already invested mentally and physically.
How much creative control do you have over art development and other decisions when working with various publishers?
Surprisingly more than I expected. Every publisher is different, but because I come to the table with a very strong vision of the final product, most publishers have locked into that same vision with me. 
What led you to the decision of working with publishers for your games rather than self-publishing?
Time investment and risk. I am a homeowner with young kids with a full-time stable career who is highly risk averse.
What is the biggest benefit for you with working with publishers?
Risk again, but also product quality. Far too many self-publishers think that local play testing is enough. I want publishers throwing the game out for several dozen blind tests. I want the game vetted in a way I can't do on my own.  
How much do you play test your games before submitting them to publishers? Do they do any development afterwards and if so are you usually a part of this development?
Every game is different. I don't play test as much as I want, which is why I expect publishers to add a lot more. I do work a lot with publishers after the initial signing to develop the game based on play test feedback. I have only had two games where the publisher did not want additional development.
Have you co-designed any of your games?
Not any signed games, but I have two games that are co-design projects. 
What advice would you give to someone who is looking to design a game?
There are so many things. The biggest for me is this: game design is neither fitting mechanics together nor a cool theme. You are making a product, so have a complete product vision. I would also emphasize feeling as much as or more than mechanism and I would advise to let games evolve as they want to evolve. You can't be stubborn.
Is pineapple an acceptable pizza topping? 
More than acceptable, preferred

If you could be any animal what animal would you be? 
Human. I can't give up my mind, even for seemingly unbelievable things like flight. I gotta have a human brain.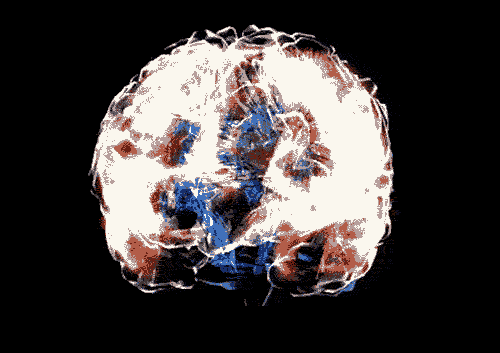 What is your favorite movie?
Fellowship of the Ring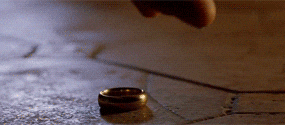 Thanks for reading!
Signing off for now,
Andrew