A while back I attended an amazing convention in Orlando, FL called Expedition Prototype Con and made lasting friendships. One of those friendships was with Ken Shannon, an incredible game designer that I am proud to call a friend. Ken is one of the kindest, most genuine people I have ever met and an incredibly talented designer that I am fortunate enough to be working with on a collaborative project called Revenge at Ragnarok.
I hope you enjoy my interview with him as much as I did!
 Hey Ken, what got you started in the board game industry? How long have you been a part of it?
 I guess officially I signed my first game in 2013, but my first release was May 2017, lol, so however you want to go by.
How long have you been designing games?
I worked on playtesting magic in 1993, first published RPG was 2002.   But as a DM, since 1984.
Do you have any games that are currently available?
Tournament at Camelot and Approaching Dawn: The Witching Hour are both in stores. Book of Dragons is coming out on Kickstarter around the new year.
What is your process for coming up with new games?
I am a mechanics guy.  So I look for mechanic/experience ideas which have never been around before. Strangely I am also a story guy, so if I have a story to tell, that is the second place to spark a game. Theme and Variations of current designs and ideas are not my forte.
Do you collaborate on games a lot? What is your favorite part of working with others to co-design games?
I have! Working with Karen and Jody on Tournament brought its highs and lows.  But I think even for the lows, we learned so much.   I am working on a very large project with 11 people working with me,  and it is insane in all the ways, good and bad. I love it when synergy happens.  It's a spark when people your in the same room or space.  It's an energy and great content comes from it.  The first person I experienced it with was Karen and it was addictive.  I still miss our early sessions designing Tournament.  Was some of the most fulfilling times I have had.
What are you most excited about for Revenge at Ragnarok?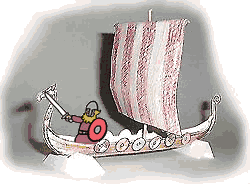 Dude we had spark in the first session discussing the game which made me want to stop what I was doing and work on it. It has this great mechanic that feels old school but new at the same time I think people will latch onto. But I think the thing that is most exciting is I think people will FEEL the name.  The revenge, when you deal it or take it.  It will make its presence known!
Is pineapple an acceptable pizza topping?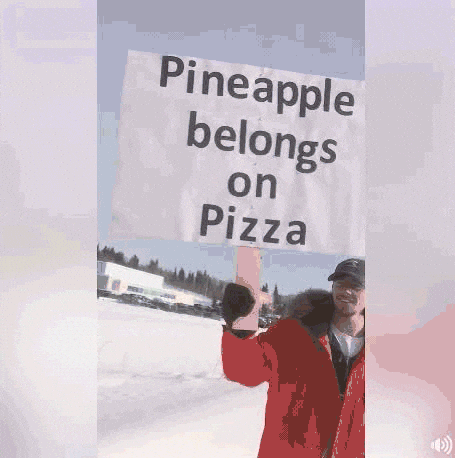 Yes.  If you disagree, have dinner at Ok'hana at the Polynesian at Disney World.
If you were a superhero what superhero would you be? 
Is there one who had a full, long stable marriage?   I would want to be that one.  Alternatively, I would be professor X.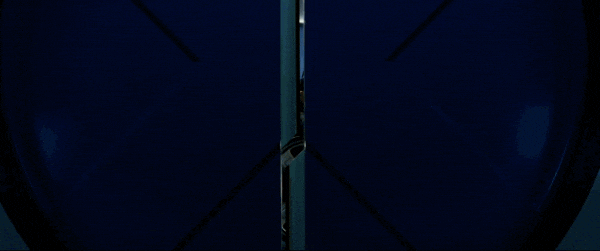 What is your favorite animal? 
Dolphins from a personal view. For scientific study the Tardigrade.
What future projects are on the Horizon for you?
Some of my signed projects I am part of currently include:
Book of Dragons: Robert Burke Games, November 2017 (Kickstarter)
Beyond the Edge: Wizkids, early/mid 2018
Ettin: Quick Simple Fun, Gencon 2018
Handmaiden: Wizkids, early/mid 2018
Geniuses vs. Villains: Vile Genius Games, late 2018 (Kickstarter)
Revenge at Ragnarok: Atheris Games, late 2018/early 2019 (Kickstarter)
Thanks for reading!
Signing off for now,
Andrew